21/11: Will these Oak Trees grow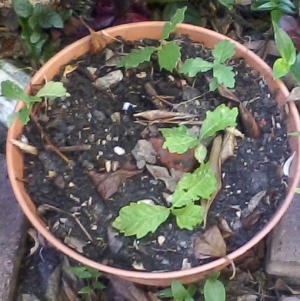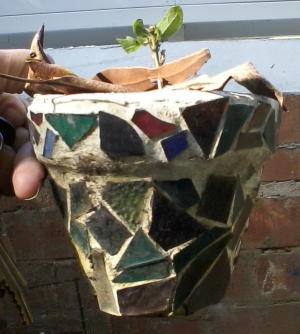 On a visit to Canberra, I came across Acorns sprouting along the footpath in O'Connor on 15 November 2013.
Collecting a few, I have decided to explore
bonsai or penjing
in Annandale (Sydney).
What others say...
"The Oak is a particularly hardy tree and is able to withstand climatic extremes, from drought to sun exposure. This makes the Bonsai Oak tree a particularly great candidate for your care..."
http://www.bonsai-made-easy.com/bonsaioaktree.html
Images of Bonsai Oaks