10/01: Paris and Mia's Swap Fest at Italian Forum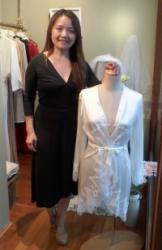 Paris Floyd and Mia Ouzas have opened stores on the mezanine level of the Italian Forum, with the support of the Renew Leichhardt Program.
PARIS FLOYD
is where your hopes, dreams and fantasy starts...
Specialising in Bridal lingerie, there are also home wares and a library of books and magazines to peruse or buy. Choose from a range of fabrics, lace and trims to create your own design in the Paris Floyd Workroom.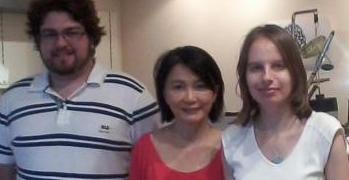 Friend Paris Floyd on Facebook
Mia O Designs
offers Contemporary Jewelry and Objects in the Studio/Store.
Mia has set up her work bench as a centre-piece in the store, to work on her handmade jewelery and objects that are inspired from organic forms.
Mia O Designs Gallery also offers work by six other artists.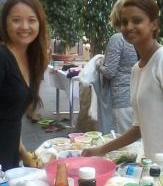 Friend Mia O Designs on Facebook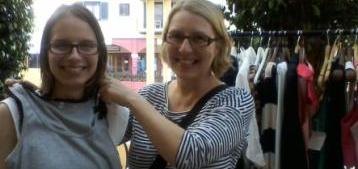 Paris and Mia's Swap Meet - Italian Forum January 10, 2014
Swap Feast Event Friday 10th Jan @ Shop 10/23 Norton St Leichhardt Italian Forum. 6-8pm. Bring your wear & tear items/new and swap with others.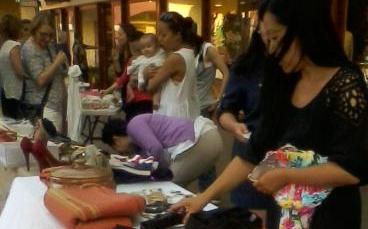 Renew Leichhardt
is a program that aims to activate currently underutilised spaces in Leichhardt by finding short-term uses by creative enterprises and independent local initiatives. ...
more