Archives
You are currently viewing archive for June 2014
5 June is World Environment Day.
On World Environment Day 2014, Marghanita da Cruz followed water down the streets of Annandale to White's Creek. The footage was shot, in Annandale's Streets, on a mobile phone.
Then edited with the YouTube Video Editor and published on Monday 9 June 2014, in Canberra.
Watch the
Video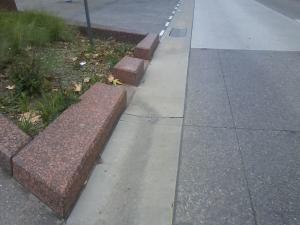 <
Childers Street is the heart of the new ANU student accomodation on the edge of Canberra City.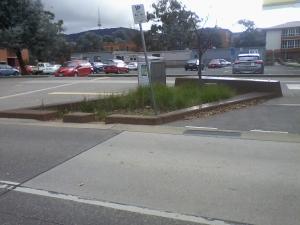 Tiny marble swales, have been constructed in a sea of concrete, to provide water to street trees.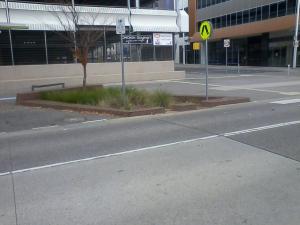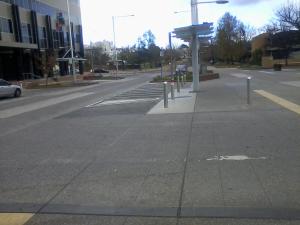 To mark the 2014 Queens Birthday Holiday, the Canberra Lego Users Group created a mosaic of a photograph of the Queens visit to Canberra.
They called on Canberrans to come and help them create the mosaic, over the weekend, in the great hall of Old Parliament House.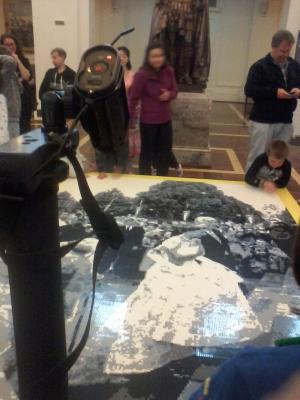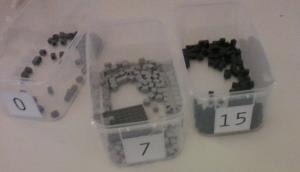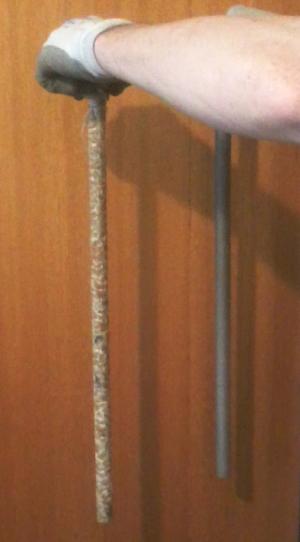 In February 2014, my 2001 Rheem 11108007 80l 3.6kw Hot Water System began to leak. This had replaced a hot water system that I had inherited in 1996.
1996-2001 = 15 years
2001-2014 = 13 years
Reading the manual of the 11108007 Model, with hindsight - page 5 says The suggested time after installation when the anode should be inspected is Rheemglas 8 years and Optima 10 years. C'est la Vie!
The new hotwater system, which was installed on 14 February 2014, is a Rheem 191050C7 50l 3.6kw model. The manual of the new Hotwater system says the system should have a five year service, which includes inspecting and replacing the Anode.
However, by early June the Hot Water system was making a lot of noise when it was heating up and the hot water came out in spurts. I know now that these are the symptoms of a used up Anode!
Ofcourse, the question is whether I left it too late and that the system has begun to rust already.
Sidebar