Archives
You are currently viewing archive for November 2014
City of Sydney has done good work in Glebe Streets!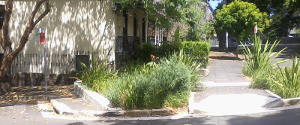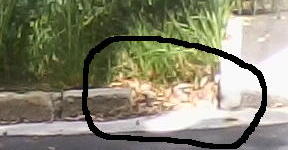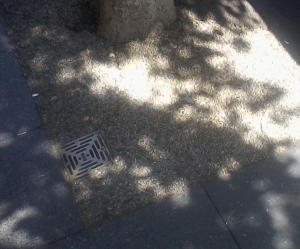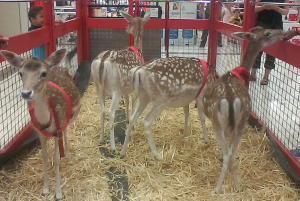 Santa brought his Reindeer to Market Place Leichhardt!
Leaves by Steve McGrath was commissioned by Gerry Sont, who plays the lead character, in the opening season.
Leaves is the story of three mates who set off on a boys own adventure for their 50th birthday.
There was good use of video, but the set was probably a little crowded with objects AND colour. Though I would have preferred a setting of the Australian rather than New England (US) woodland.
King Street Theatre is an intimate venue with very comfortable seats.
The play is a must see for blokes planning a big bash. Though some of the themes, particularly the successful careers, may only resonate with blokes in their 50s, it provides food for thought for men of any age and perhaps a wakeup call earlier than later is a good thing!
The character Steve McGrath plays in the play is the most developed, naturally with the best lines. But we can recognise Martin Ashley Jones' successful barrister. Perhaps the insecurity of a real estate agent, Gerry Sont, is the biggest surprise!
King Street Theatre
644 King Street (corner Bray St), Newtown
19-29 November – 7.30 pm Tuesday-Friday, 2 pm and 7.30 pm
http://www.theatrexcentrique.com/leaves/
If we live to 97, what will life be like? Which of our possessions will we and others treasure.
There is still room for new relationships to delight us, if you let them in, while others are stretched.
It was well worth spending the evening with Gloria and her new handbag at their Sydney Premier at Leichhardt Library.
The play was perhaps a little too busy, with technology playing up and Gloria trying new tricks to delight us. The acting was good, but the props detracted from the performance. The future, after Gloria was a separate play, that could have been shorter.
GLORIA'S HANDBAG
Thursday Nov 13th 7.30pm
Roxbury Hotel, Glebe
$25, $20 (Concession)
http://www.trybooking.com/FXRA
Sidebar